State of Play is Ireland's premier Independent Game Maker Event hosted by the School of Media in the Dublin Institute of Technology, in conjunction with IMIRT, the Irish Game Makers association. This year it will take place on Wed the 5th of April.
From 18.30 there will be an exciting and eclectic mix of inspirational international & Irish Guest Speakers.
This will be followed by the 'After Party' which will take place once again on the Rooftop Bar in Odessa.
Speakers
Keynote this year will be the world renowned game maker Brenda Romero., who now lives and works in Ireland.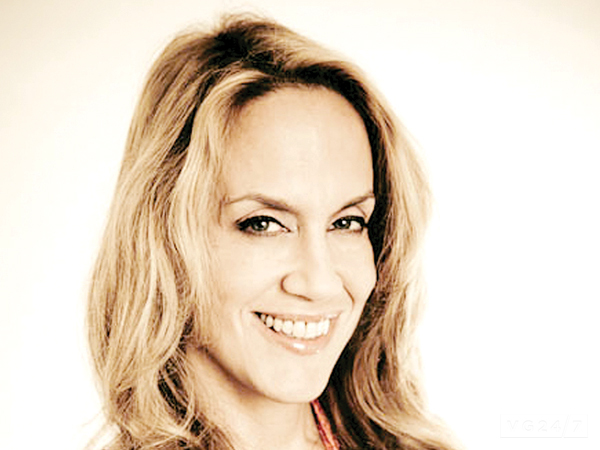 Other speakers have been confirmed for the night and you can see the full list at http://www.stateofplay.ie/
Tickets for Talks.
Check out https://www.eventbrite.ie/e/state-of-play-2017-irish-game-maker-expo-and-talks-sop17-tickets-32256399760?aff=efbevent for tickets for the evening event.
NOTE: The EXPO  which takes place earlier in the day (1-5pm) is free. It is only the evening talks that you need a ticket for. If you wish to register to demonstrate at the EXPO or as a speaker please visit www.stateofplay.ie for more details. The EXPO will see developers, students and industry professionals demonstrating their work.